The Cobra Pant is Back
The world's best men's yoga pant is now available in all sizes.
High-performance, super luxurious, great looking, eco-friendly, and made in California.
COBRA PANT
The original. With hundreds of 5-star reviews, and spawning cheap imitations from all over the globe, you'll see why the Cobra really is the world's greatest men's yoga pant.
COBRA SLIM
The same pant as the Cobra from the knee up, the Cobra slims have become our best selling pant. Great for yoga, running, biking, or lounging.
Great shorts
Wow, wow, wow. Did I wrote it 3 times? :-)
Most comfortable yoga shorts I've ever bought.
Dani G.
Verified buyer.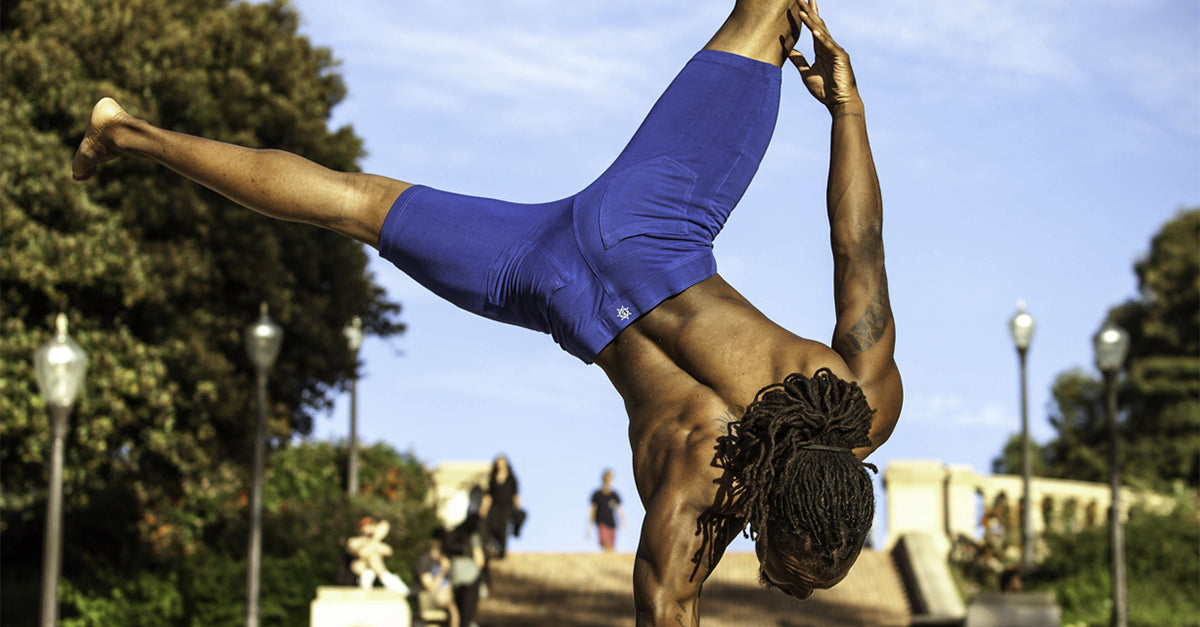 The Cobra
I have a 25 year ashtanga-based practice. The Bhujang Classic Cobra Pant is the finest men's garment I have ever worn.
Kurtis L.
Verified buyer.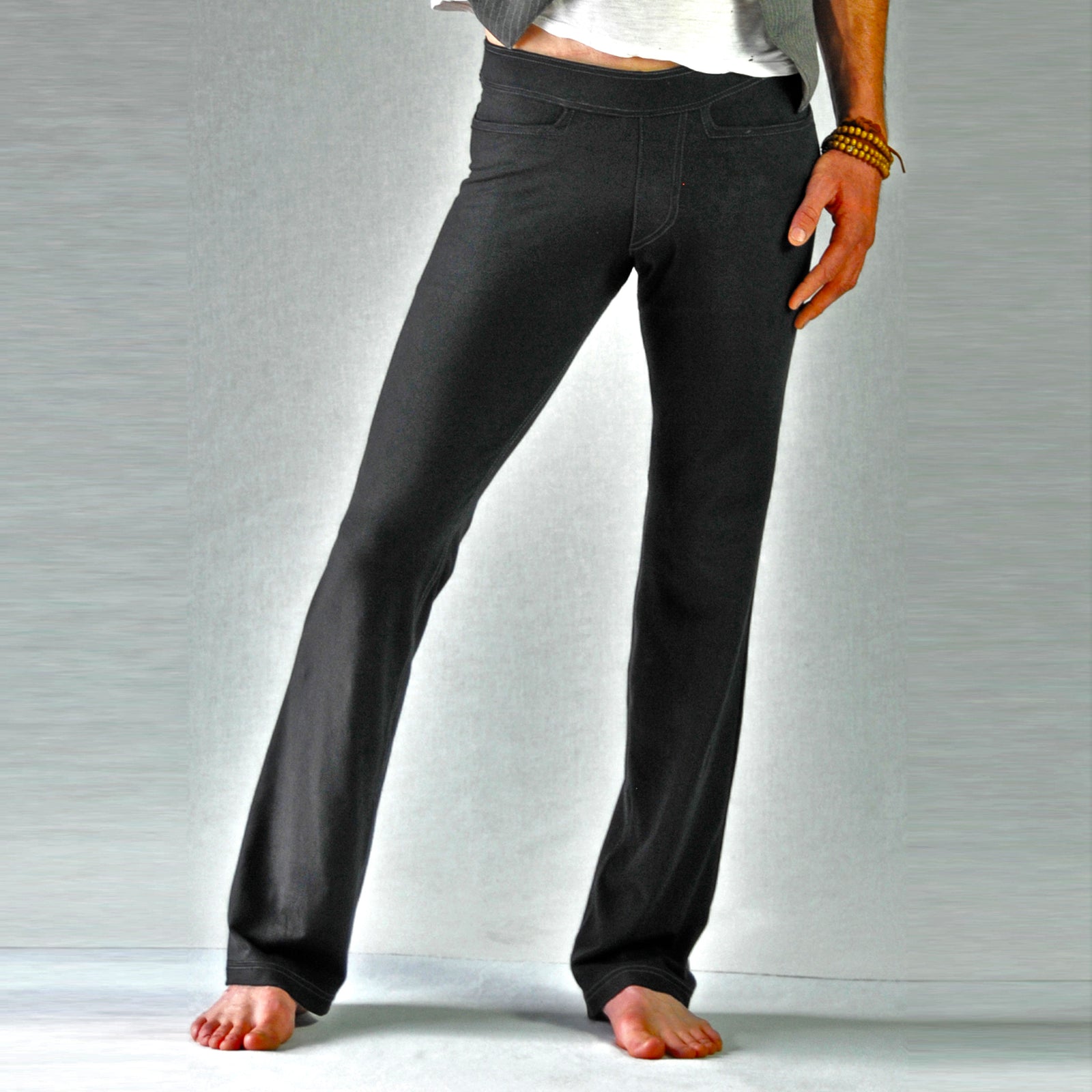 Best workout pants I own!
Amazing pants! I actually have been using them for Pilates. Extremely comfortable and very breathable.
Anthony G.
Verified buyer.